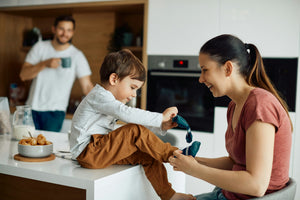 It's essential to ensure your child is dressed appropriately for various special occasions, from holiday gatherings and weddings to school events and birthday celebrations. Doing so requires a delicate balance of style, comfort, and suitability.  This blog will cover an array of special occasions and tips for dressing your child appropriately. Topics include outfit ideas and etiquette for school events like picture day and graduation, stylish and practical birthday party attire based on differing themes, and dos and don'ts for selecting wedding guest attire for your child, ensuring they look picture-perfect. We'll also delve into holiday attire and how to...
---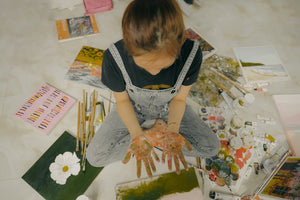 As parents, we often strive to find the perfect balance between fashion, comfort, and practicality when dressing our children. Age-appropriate clothing choices ensure that your child not only looks stylish but also feels comfortable in their outfits. In this article, we will provide advice on selecting clothing options that cater specifically to toddlers, gradeschoolers, and tweens, focusing on the essential combination of style, comfort, and functionality. Each age group presents unique clothing challenges, and we aim to guide you in making informed decisions as your child grows and their fashion preferences evolve. Encouraging self-expression is a significant aspect of fashion...
---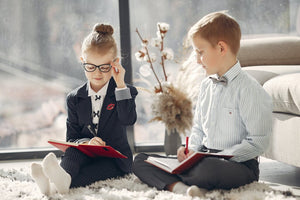 As children grow, they begin to face an increasing number of social situations and school functions that require adherence to specific dress codes. It's essential for parents to help their children navigate the often-challenging world of appropriate attire, ensuring they feel comfortable and confident in various settings. Whether it's selecting the perfect outfit for a formal event or striking a balance between self-expression and school requirements, guiding your child through these wardrobe decisions is a crucial aspect of any parent's journey. In this comprehensive blog, we will explore the essential aspects of navigating dress codes for children and tweens. We'll...
---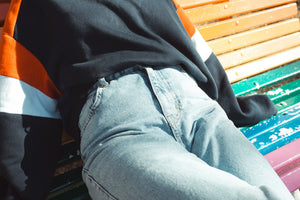 Children's fashion has evolved exponentially in recent years, offering unparalleled opportunities for kids to embrace their unique sense of style and express their personality. As parents, we play a vital role in nurturing our children's self-expression and promoting the importance of embracing individuality. Helping your child explore and develop their personal style will foster confidence, creativity, and a strong sense of self. In this immersive blog series, we'll discuss various aspects of children's fashion, from the latest trends to consider in 2023 to supporting a more inclusive wardrobe through gender-neutral clothing. We'll guide you in helping your child develop their...
---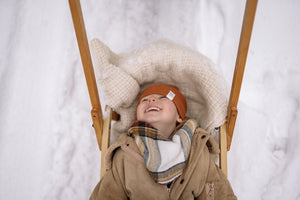 As a parent, you're responsible for ensuring that your child's wardrobe is prepared for every season. This task can be challenging, especially when juggling the demands of a busy schedule. However, the benefits of having a versatile and stylish wardrobe for your child are well worth the effort. Not only will your child feel more comfortable and confident in clothing suited to the current season, but you'll also enjoy more efficiency and ease when dressing them for daily activities or special occasions. In this blog post, we'll guide you through the process of building a versatile and stylish children's wardrobe...